The Homeopathic Plus Centre in Mississauga was established in 2005 with the goal of offering natural and effective remedies to those seeking a natural solution to healing and overall well being. We are currently expanding our offering into treatment for Autism and Down Syndrome in children as well as natural remedies for other health related health issues including bipolar, schizophrenia and depression.
Contact us today to learn about the benefits of holistic living and remedies.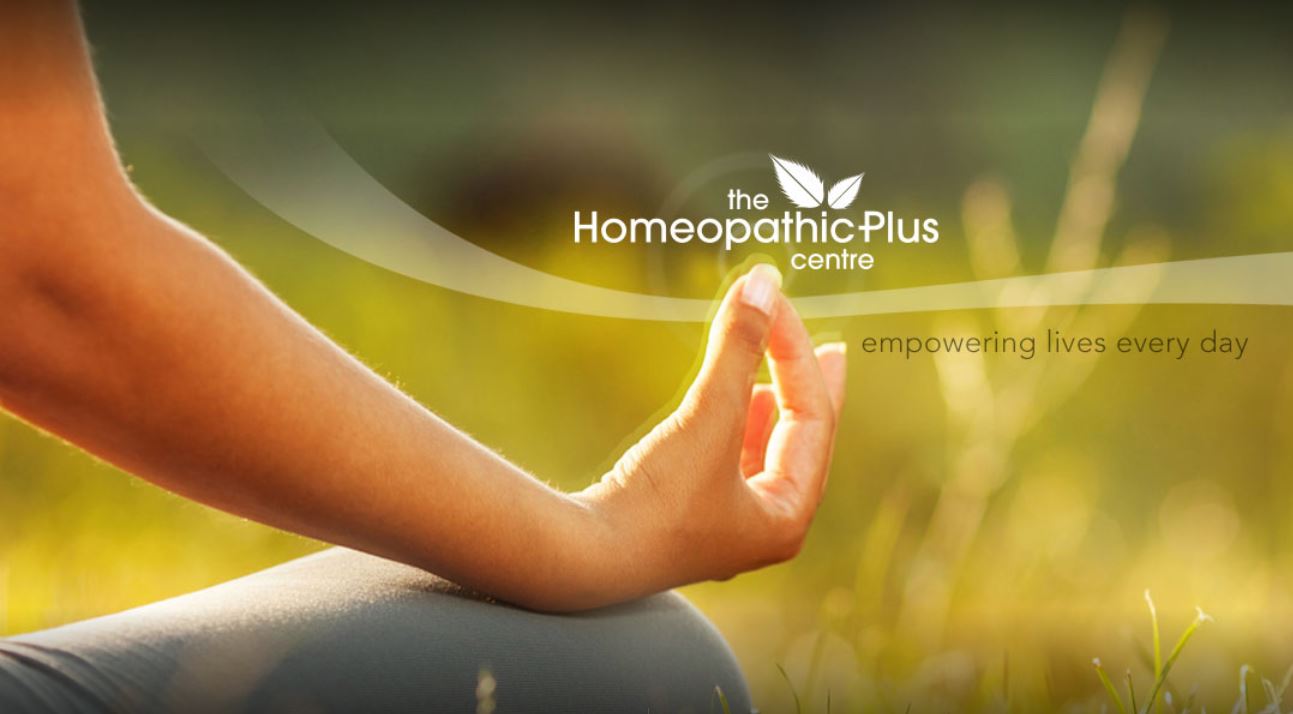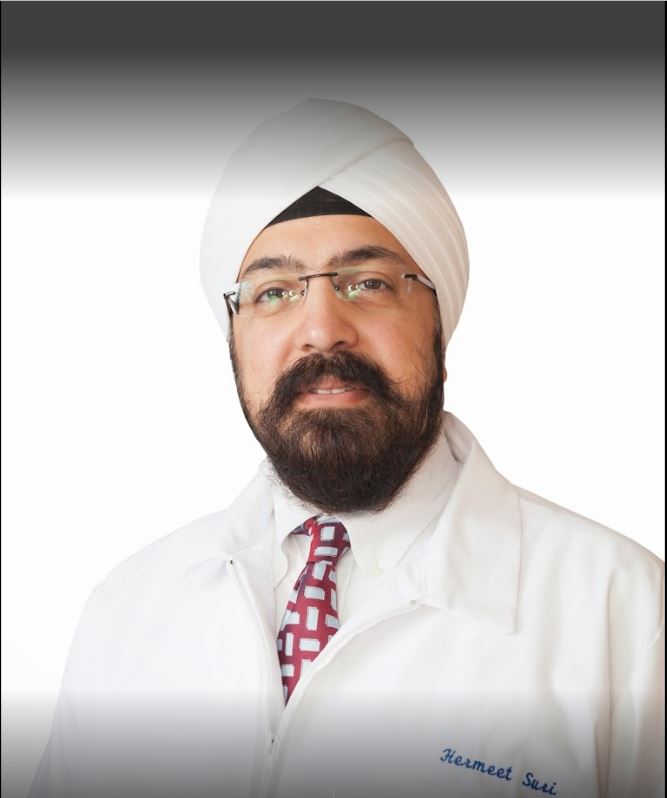 Welcome to Homepathic Plus Centre
Hello – Hermeet Suri here from the Homeopathic Centre. I am a Registered Homeopath and I wanted to personally share a little more about my background.
My roots in Homeopathy stem from my childhood in New Delhi, India where I was exposed to my father, Surindar Singh Suri's widely renowned methods for treating ailments and diseases with Homeopathic remedies. His ability to impact and change people's lives for the better had an impact on me from a very young age.
Ultimately, this inspired me to follow my family's tradition of learning and practicing Homeopathy. In 1995, I graduated from the University of Toronto with a BSc in Human Biology, Chemistry and Mathematics. After graduating and completing specialized program in Homeopathy, I became a Homeopathic Practitioner.
To best serve my growing list of existing and new patients, I established The Homeopathic Plus Centre in Mississauga in 2005 and to date we have helped hundreds of people treat ailments naturally, where modern medicine and pharmaceuticals were not producing a positive impact.
I offer each of our patients, personal and targeted consultation services and have expanded our treatments to treating Autism and Down Syndrome in children as well as remedies for Bipolar, Schizophrenia and Depression.
The first step towards good health always starts with you. Do not hesitate to take action and call or visit us to learn about how you can improve your health and outlook on life through healthy living.
Wishing you good health!
Hermeet Singh Suri
"Very professional and extremely knowledgeable. He took the time necessary to fully explain my genetic pathways and what nutrients are necessary in order to allow my genes to full express themselves. I think the best part is that he keeps an open line of communication with his patients, you can text or call at anytime if you have questions or concerns and he will answer straight away. I highly recommend going to see him, he is a great courteous indiviudual that is seeking to better the lives of those that are in need."
Mr. Gellatly
Client – Verified Google Review
Book your 20 Minute Free Health Discovery Session
INCLUDES OUR 5-MINUTE HEART AND STRESS TEST AND VITAMIN DEFICIENCY TEST
BUSINESS HOURS
Monday to Friday
10 AM to 2 PM

4 PM to 6 PM (Mon)

4 PM to 7 PM (Tues to Fri)
Saturday
10 AM to 4 PM

By Appointment Only
Sunday