Our non-judgmental approach recognizes that women's feelings and problems are not signs of weakness or sickness, but understandable coping responses for dealing with complicated lives.
You and your counsellor will work together to help you develop a sense of your own power and ability to manage your life in healthy ways by becoming aware of your emotions, strengths, needs, and supports.
You will be seeing a qualified, experienced counsellor who will help you identify and understand your problems and help you find new ways of dealing with your concerns.
Some issues you may want to talk about include:
depression

grief or loss
anxiety
self-esteem
relationship issues
sexuality
weight preoccupation
addictions
family violence
sexual assault
childhood abuse
suicidal thoughts
any other problem that affects your life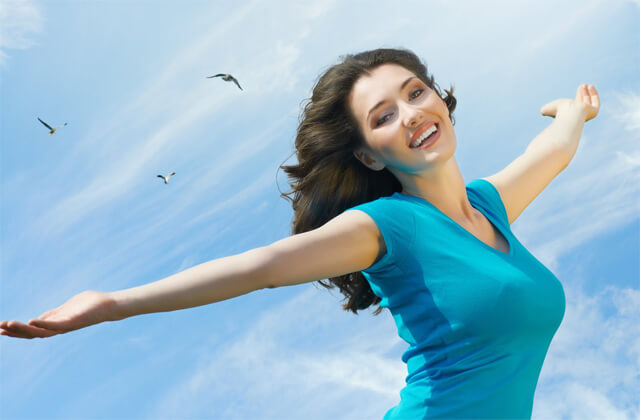 Book your 20 Minute Free Health Discovery Session
INCLUDES OUR 5-MINUTE HEART AND STRESS TEST AND VITAMIN DEFICIENCY TEST
BUSINESS HOURS
Monday to Friday
10 AM to 2 PM

4 PM to 6 PM (Mon)

4 PM to 7 PM (Tues to Fri)
Saturday
10 AM to 4 PM

By Appointment Only
Sunday