A holistic nutritionist can greatly aid a parent in the area of pediatrics. They can create a lifestyle and dietary guideline to help mothers before, during, and after their pregnancy. They can also provide parents with essential information on how to maximize and optimize the growth and development of children, regardless of age.
Homeopathy is also very useful in all the stages of life as its safe, effective, and has no side effects. It has been used to treat many issues women experience in all stages of pregnancy. It helps with infant ailments most commonly like colic, enzyme, asthma, rashes, lactose intolerance, and much more. Anyone who is interested in learning more should contact either a Homeopathy or Holistic Nutritionist.
For those that are starting out as parents or care for toddlers, pediatrics is an invaluable resource. These individuals are trained in taking care of infants and addressing any problems that may arise. Pediatricians specialize in helping with the development and growth of a child, as well as diagnosing health problems early on for treatment.
At the most basic level, a pediatrician is responsible for children's growth until they become an adult. They monitor and examine the developmental process of a child and make sure that everything is functioning properly and that there are no problems. Pediatricians can treat most illnesses, and they are able to offer immunization shots that children need on a regular basis as well.
For toddlers, a pediatrician is tasked with reducing the chances of child mortality by diagnosing problems in a quick and timely manner. They will then treat the problems that arise in order to eliminate them at the earlier states when possible. This is in regards to both physical and emotional ailments that a child can undergo.
It takes a lot of time to be trained in pediatrics, and individuals must be certified to practice. Many parents will go to a pediatrician to make sure their child is happy and healthy, following their advice for in order to give their child the best possible lifestyle. There are several different types of pediatricians, some of which specialize in certain areas more than others. There are also some that work from an office, while other will do home visits; it all depends on the pediatrician.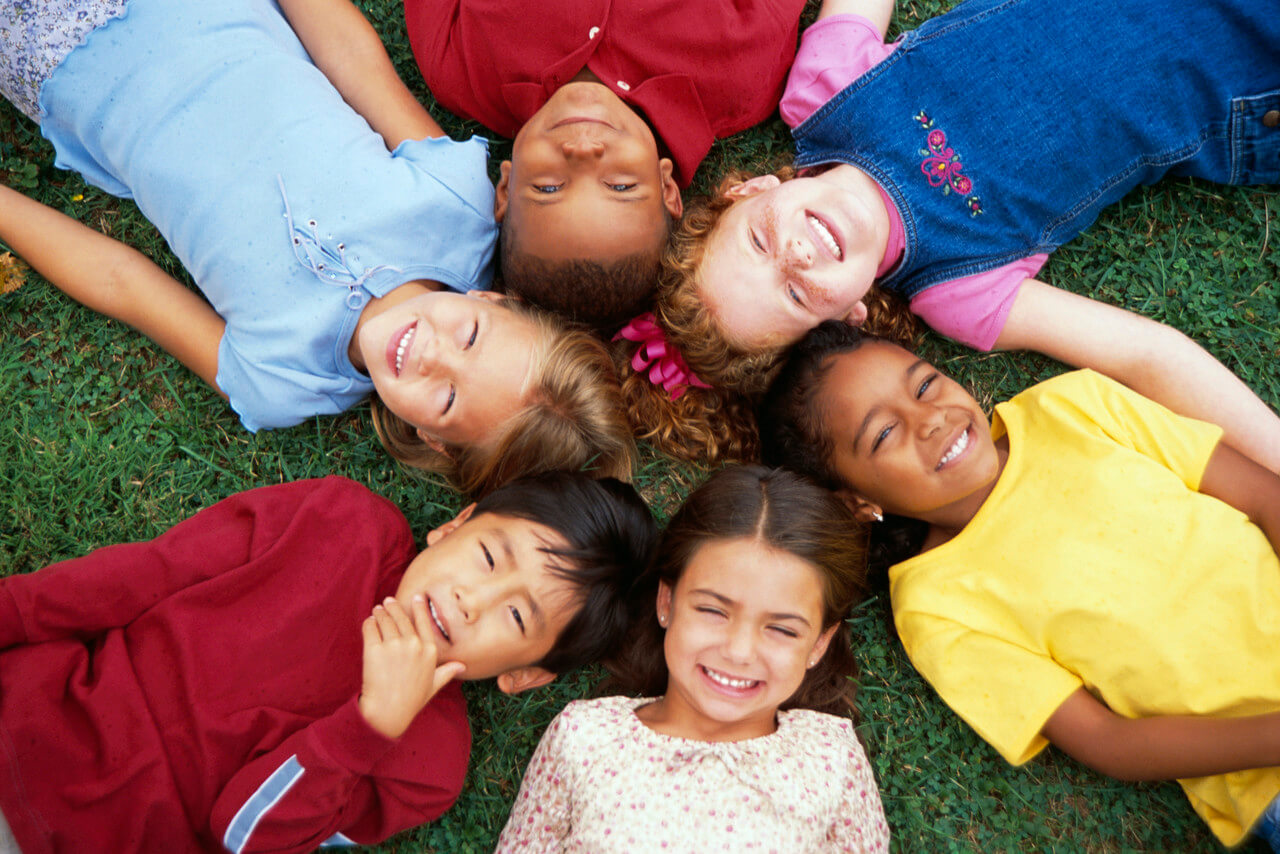 Book your 20 Minute Free Health Discovery Session
INCLUDES OUR 5-MINUTE HEART AND STRESS TEST AND VITAMIN DEFICIENCY TEST
BUSINESS HOURS
Monday to Friday
10 AM to 2 PM

4 PM to 6 PM (Mon)

4 PM to 7 PM (Tues to Fri)
Saturday
10 AM to 4 PM

By Appointment Only
Sunday