We are Committed to Your Health
At The Homeopathic Plus Centre Inc., We Treat The Whole Person – Body, Mind and Spirit.
Our Focus Is To Treat The Individual – Not To Suppress Symptoms, Like Conventional Medicine. We Work With The Body's Natural Healing Process and Re-Tune It So That Its Vitality Is Restored.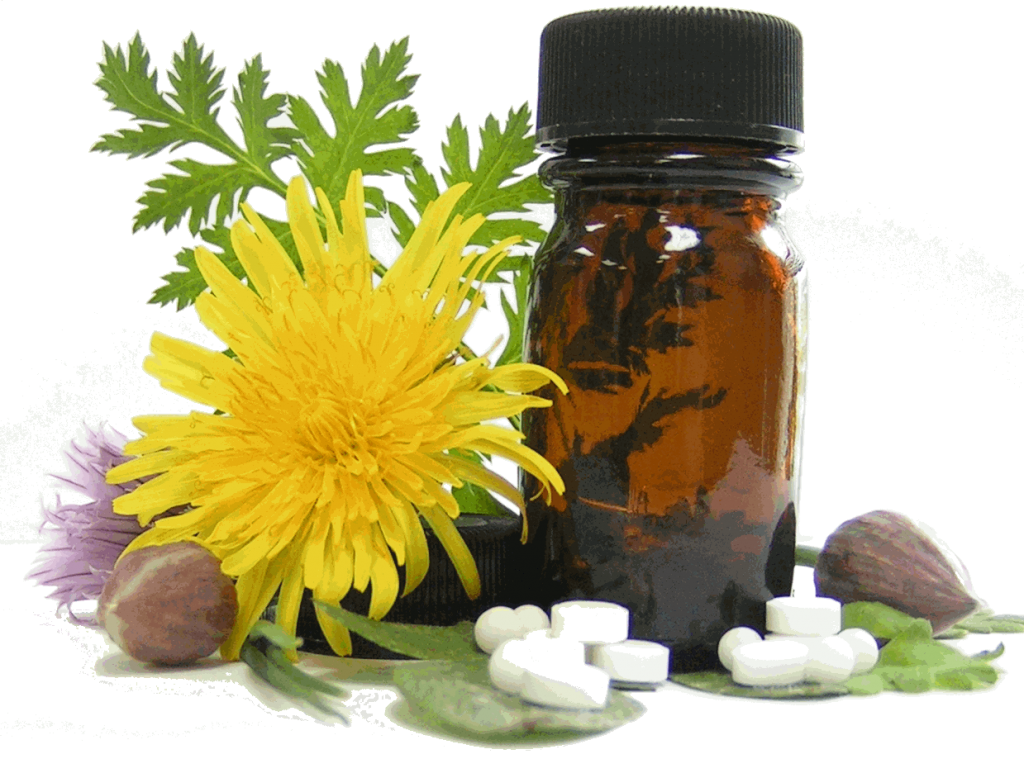 Book Your Complimentary 20 Minute Health Discovery Session – You Deserve It!
The Homeopathic Clinic In Mississauga Offers Services & Treatments for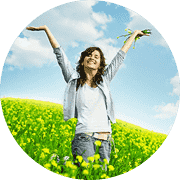 Vitamin Deficiency Testing
Hair Analysis
Allergy Testing
Holistic Nutrition
Depression & Anxiety
Sleep/Insomnia
Low Energy & Fatigue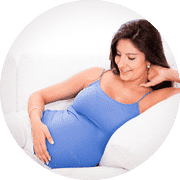 Asthma
Skin Ailments
Autism/ Behavior Issues
Acne
Epilepsy
Arthritis
Candida
Headaches/Migraines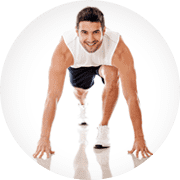 Menopause

Hair Loss

Eczema/Psoriasis Common Cold & Flu

Bipolar Disorder

Weight Loss/Gain

Constipation

Fibromyalgia
Homeopathic Treatment in Mississauga
Here at the Homeopathic Plus Centre, we treat the entire person, including their body, mind, and spirit. Unlike conventional medicine, which tends to suppress the underlying symptoms, our objective is to help treat the individual using the body's natural healing process. During this process, the body is returned and brought back into perfect harmony in order to restore and strengthen the individual.
Our definition of healing is different from the definition used by traditional medical practitioners. Our homeopathic clinic in Mississauga defines healing as the restoration process of wholeness. What this means is we treat the entire body, rather than focusing simply on the symptoms. Our mission is to help restore the health of an individual. Our methods provide one of the most harmless ways to make their bodies whole again, while using simply, yet comprehensive principles.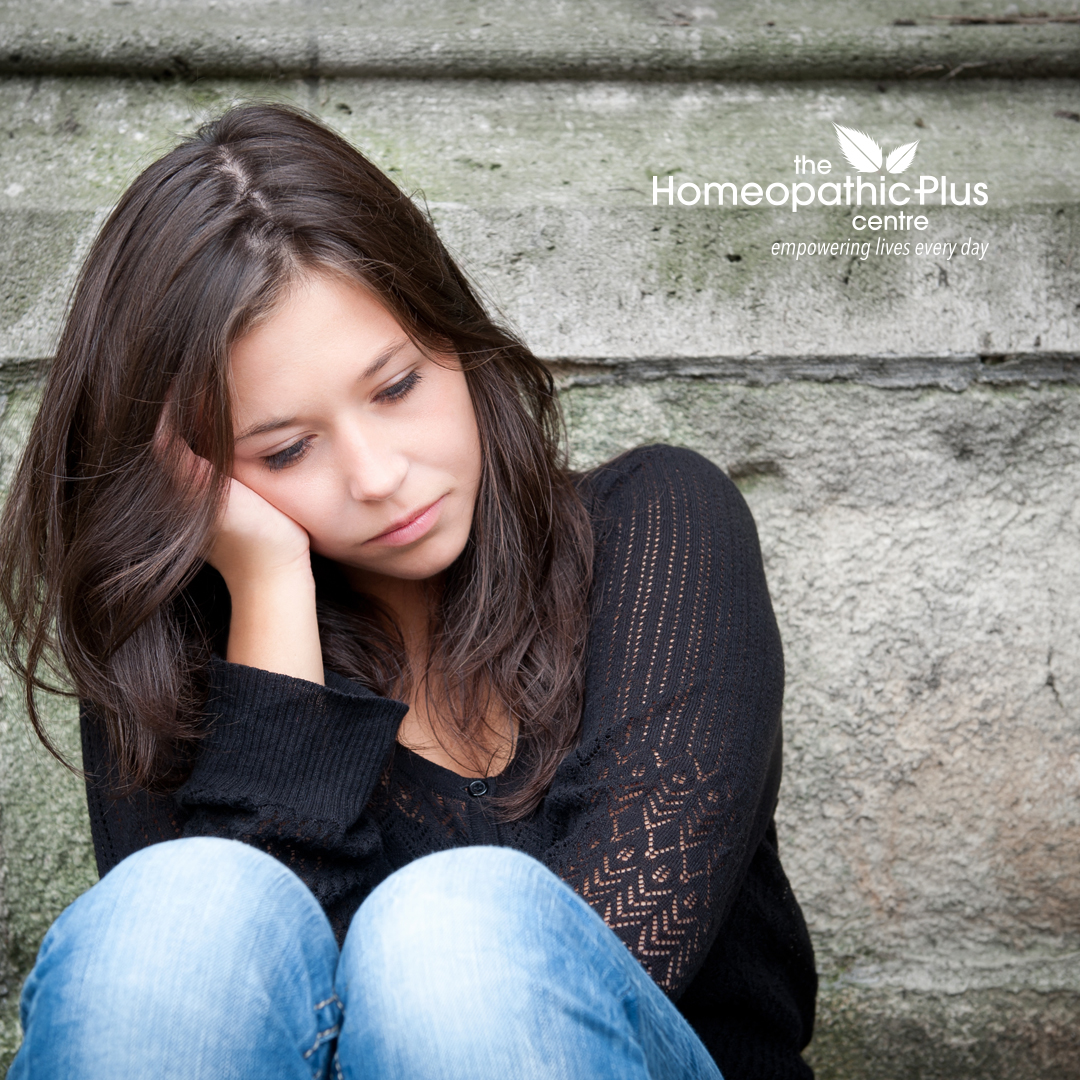 All of us have daily stresses, like school work, office work, deadlines, relationship issues and family matters. Stress is a necessity because it drives us to get things done, however, when we don't have proper methods to deal with stress, then this same stress...
read more
Contact Us To Learn More About Our Homeopathic Solutions
and How We Can Help You!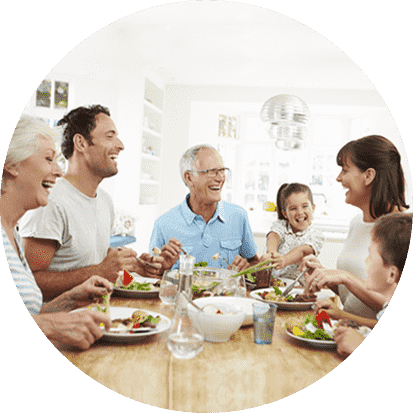 COMPLIMENTARY 20 MINUTE DISCOVERY SESSION
INCLUDES OUR 5-MINUTE HEART AND STRESS TEST AND VITAMIN DEFICIENCY TEST
N.K.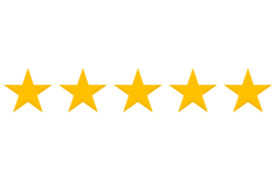 "We have been bringing our children to the Homeopathic Plus Centre for a few years now. We find Hermeet Suri to be extremely knowledgeable, patient and kind. He always has the time to explain things thoroughly (even one time drawing diagrams on his whiteboard to further illustrate his point) and taking our calls whenever we have any concerns. He's able to help us when conventional medicine can't. We highly recommend him!!"
A.T.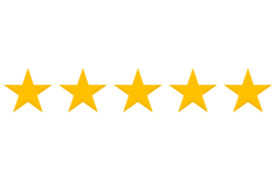 "Dr. Hermeet Suri is extremely professional, humble, patient and listens to your concerns. Very knowledgeable. I would recommend him to any person who needs alternative method of treatment. Thank you very much, Dr. Suri."
Sid Bhandari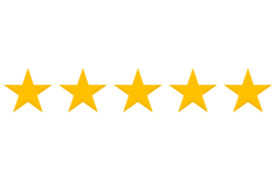 "We were making deliberate efforts to move towards homeopathy for our family of 4, and we came across Dr. Suri. I am so glad that we found him. I admire his procedural approach that aims to scavenge through various life events to derive the root cause of a symptom and then treat it. The other aspect of his style that I admire is his transparency that almost gives a sense of collaborative treatment – its like knowing what you are taking and why – such that one gets treated and gets to learn & appreciate this ancient treatment..at the same time, unlike the conventional approach. Its been few months now and I already see that Dr. Suri is making a huge postive impact in our lives through his treatment. Would strongly recommend him."
BUSINESS HOURS
Monday to Friday
10 AM to 2 PM

4 PM to 6 PM (Mon)

4 PM to 7 PM (Tues to Fri)
Saturday
10 AM to 4 PM

By Appointment Only
Sunday