When a person feels depressed, something needs attention. Too much stress can make it hard to cope, and important feelings may be suppressed or turned inside. A major loss or grief requires time and emotional support for real recovery—and even a buildup of minor stresses (disappointments, setbacks, trouble in relationships, or work-related problems) can contribute to depression.
Dietary deficiencies, allergies and sensitivities, hormonal imbalances, or biochemical conditions may also be involved. A person going through a period of mild sadness or depression may find relief through homeopathy.
The guidance of an experienced homeopath is valuable in choosing a remedy that best addresses the patient's specific case. Any person with deep, long-lasting, or recurring depression should seek the care of a licensed mental health professional.
Hermeet Suri has helped numerous people cope and improve their anxiety and depression with the aid of nutrition and homeopathic remedies.
Book an appointment today to learn how we can help you naturally and effectively.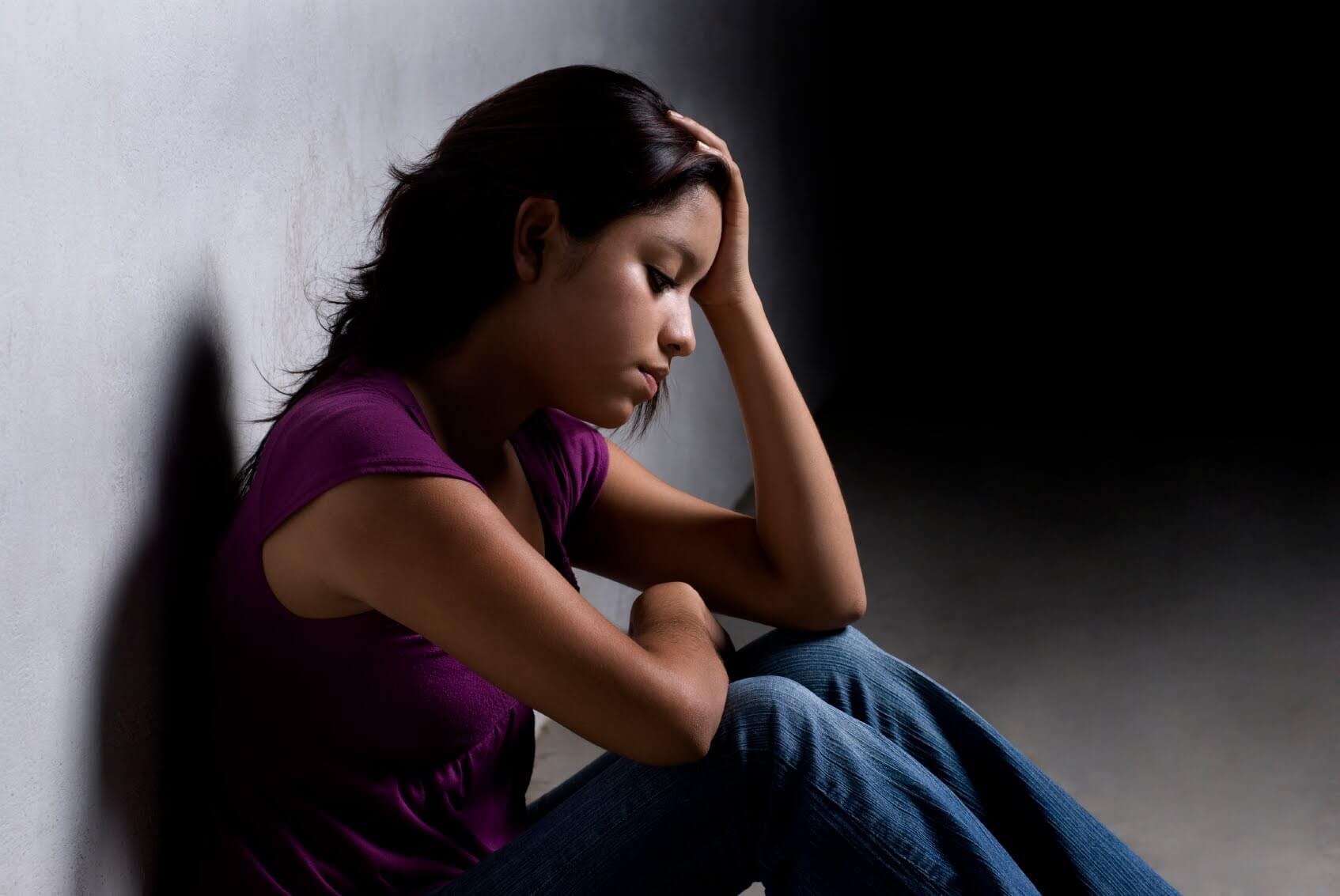 Book your 20 Minute Free Health Discovery Session
INCLUDES OUR 5-MINUTE HEART AND STRESS TEST AND VITAMIN DEFICIENCY TEST
BUSINESS HOURS
Monday to Friday
10 AM to 2 PM

4 PM to 6 PM (Mon)

4 PM to 7 PM (Tues to Fri)
Saturday
10 AM to 4 PM

By Appointment Only
Sunday