Secure Online Consultation
Hermeet Suri offers patients the ability to consult person to person via Secure Online Platform, doxy.me appointments in real time from the comfort of their own homes, offices or distances abroad. This unique, valuable service allows people from all over the world to interact with Hermeet and receive diagnosis, treatment and advice with a click of a button.
Schedule Your Doxy.me Appointment Online Today!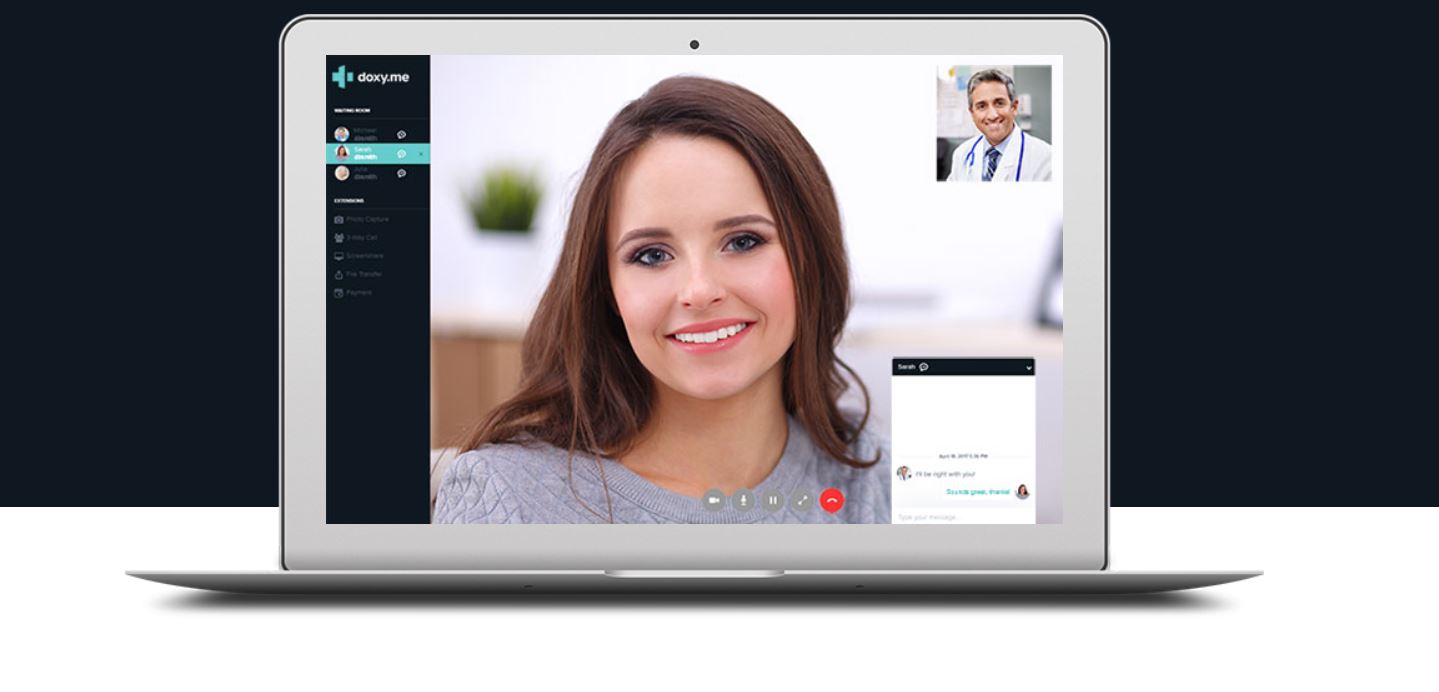 BUSINESS HOURS
Monday to Friday
10 AM to 2 PM

4 PM to 6 PM (Mon)

4 PM to 7 PM (Tues to Fri)
Saturday
10 AM to 4 PM

By Appointment Only
Sunday