At homeopathic plus centre we treat the whole person – body, mind and spirit. Our focus is to help the individual not to suppress symptoms, like conventional medicine. We work with the bodies' natural healing process and re-tune it so that its vitality (bodies own inner strength) is restored. Our Style of Homeopathy is Sequential Homeopathy.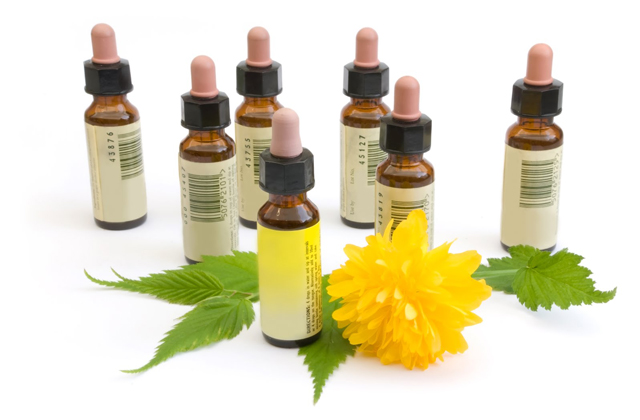 Book your 20 Minute Complimentary Health Discovery Session
INCLUDES OUR 5-MINUTE HEART AND STRESS TEST AND VITAMIN DEFICIENCY TEST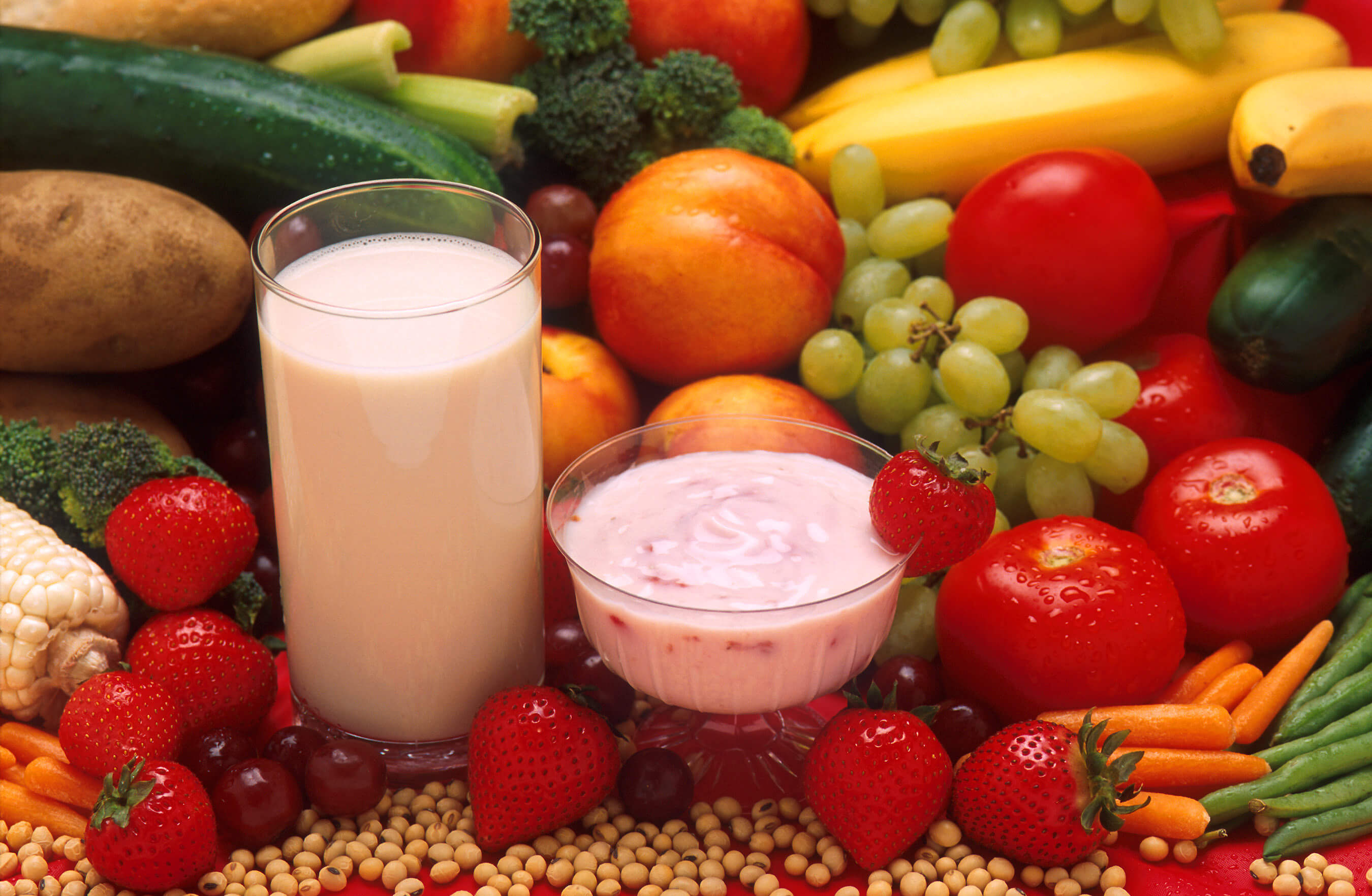 Holistic Nutrition
As a Registered Holistic Nutritionist, I focus on each person as a unique individual with individual needs. No two programs or recommendations are the same! This is very important because something that works for one person is not necessarily beneficial for another. Completion of a comprehensive questionnaire and in-depth consultation serve to uncover imbalances in the body.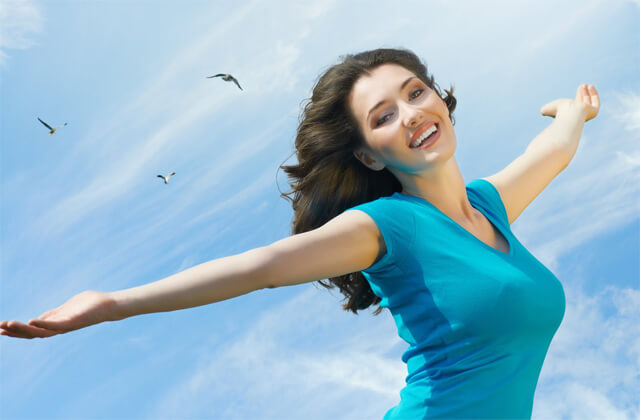 Women's Health
At the Homeopathic Plus Centre, we have helped many women over come their issues with issues ranging from ensuring a healthy pregnancy to dealing with anxiety and depression. Contact us today to learn about some of the successful cases we have helped with.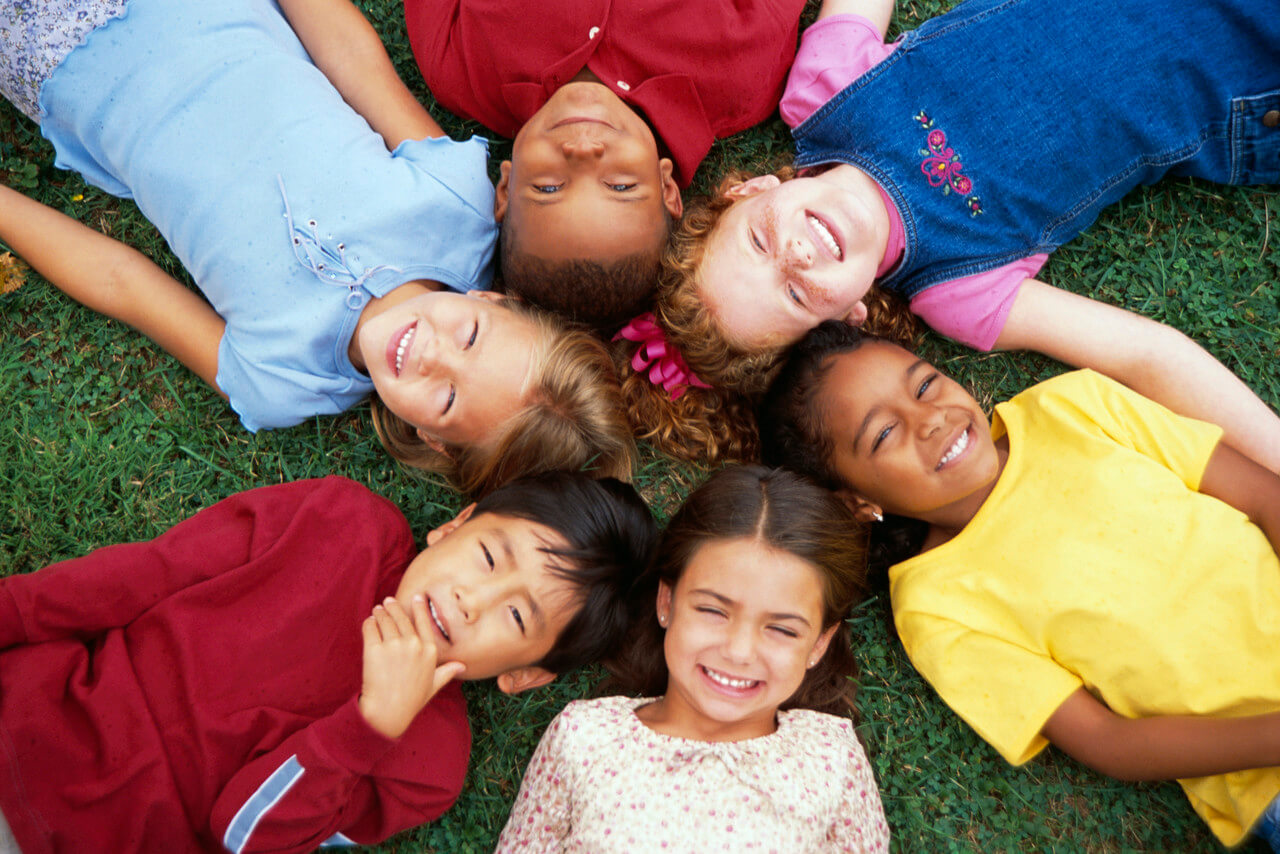 Children's Health
A holistic nutritionist can greatly aid a parent in the area of pediatrics. They can create a lifestyle and dietary guideline to help mothers before, during, and after their pregnancy. They can also provide parents with essential information on how to maximize and optimize the growth and development of children, regardless of age.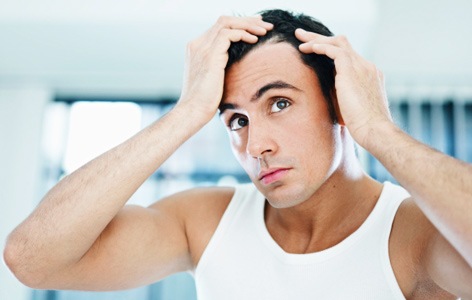 Hair Loss
Hair-loss is an indicator that there is something not well in your body. The hairs may fall due to a local infection or due to a systemic disorder or deficiency. Holistic treatment varies from person to person but can be an effective remedy for both men and women.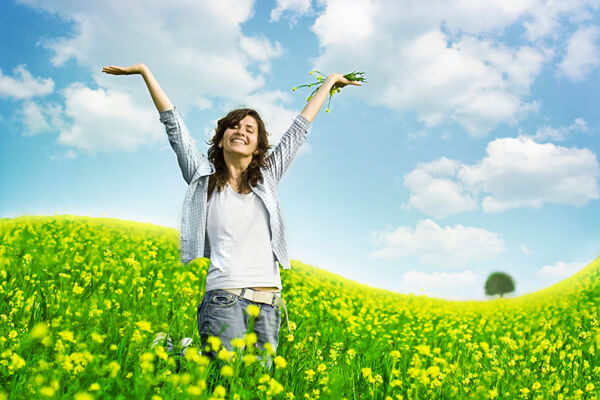 Allergies
The aim of homeopathy is not only to treat allergy but to address its underlying cause and individual susceptibility. As far as therapeutic medication is concerned, several remedies are available in allergy treatment that can be selected on the basis of cause, sensations and modalities of the complaints.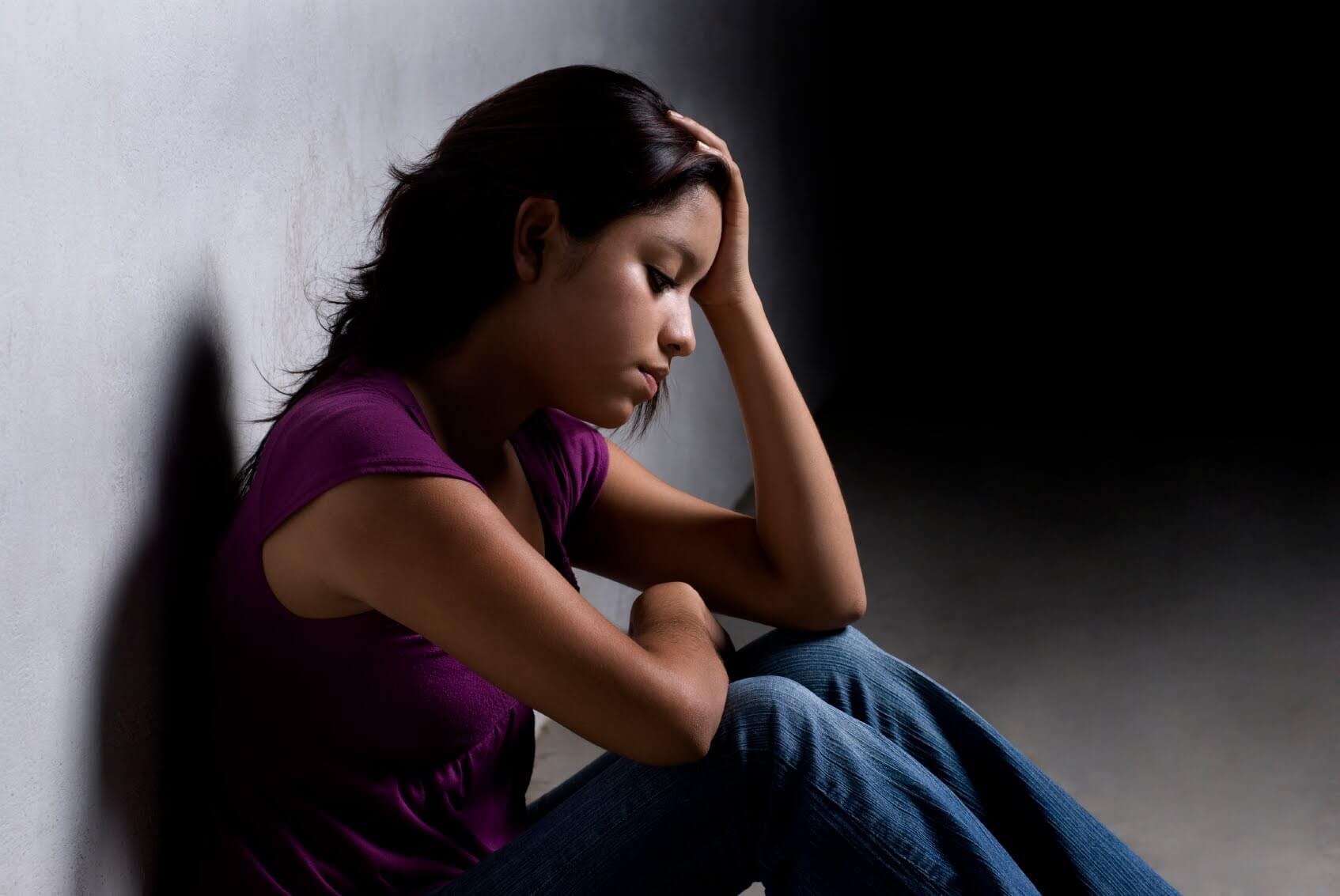 Depression and Anxiety
Hermeet Suri has helped numerous people cope and improve their anxiety and depression with the aid of nutrition and homeopathic remedies. Book an appointment today to learn how he can he can help you, naturally and effectively.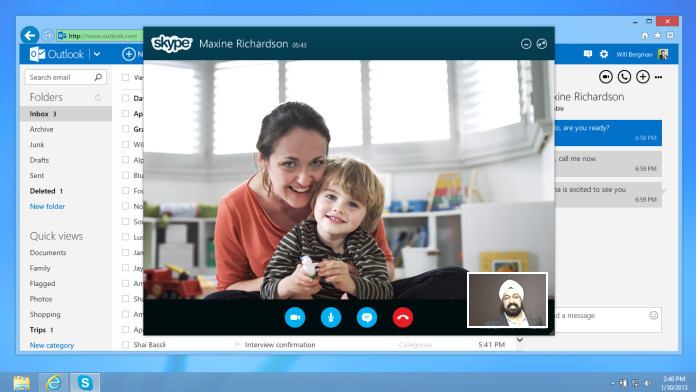 Skype Consultation
Hermeet Suri offers patients the ability to consult person to person via Skype appointments in real time from the comfort of their own homes, offices or distances abroad. This unique, valuable service allows people from all over the world to interact with Hermeet and receive diagnosis, treatment and advice with a click of a button.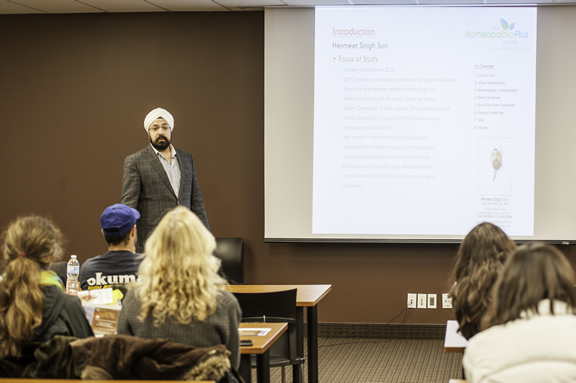 Seminars
Let Hermeet Suri share with you the power of better living, balance and improved health with one of his informative Health Seminars. Topics Include: Improving Employee Well Being & Performance and Treating Children With Autism/Down Syndrome/ADD .
Women's Health
Depression/Anxiety
Tumor/Cyst in Ovaries or Uterus
Anal Fissures
Headaches
Hair Loss
Rheumatoid Arthritis
Osteoporosis
Menopause
Urinary Tract Infection
Yeast Infection
Plus more…
Children's Health
Behaviour Problems
ADHD/ADD
Common Cold / Flu
Tonsillitis
Bed Wetting
Skin Ailments
Asthma & Allergies
Autism Spectrum Disorders
Teething Troubles
Immunity
Growth, Development and Weight Issues
Plus more…
Common Ailments
Depression/Anxiety
Asthma
Eczema / Psoriasis
Hair Loss
Mental Illness (Bipolar, Schizophrenia)
Anal Fissures
Rheumatoid Arthritis
Fibromyalgia
Constipation
Insomnia
Plus more…
Other Ailments
Chronic Bronchitis
Crohns Disease
Chronic Sinusitis
Epilepsy
Gonorrhoea
Headaches or Migraines
Herpes
Sleeping Disorder
Sexual Dysfunction
Weight Loss
Plus more…

A Personal Approach
At the Homeopathic Plus Centre, we take a personal approach to every client we see as we understand that everyone is different and unique.

Save on Supplements
We carry a large variety of natural supplements from the world's leading brands at discounted prices. Visit us at the Homeopathic Centre and save!

Phone Consultation Available
We offer both phone or Skype consultation for those who are on the go or find it difficult to travel for an in person visit. Contact us today to book your appointment.
BUSINESS HOURS
Monday to Friday
10 AM to 2 PM

4 PM to 6 PM (Mon)

4 PM to 7 PM (Tues to Fri)
Saturday
10 AM to 4 PM

By Appointment Only
Sunday